Why do we need to rethink a post pandemic energy sector?
reon
The unexpected pandemic with its' devastating consequences for communities and economies has upended plans and tested assumptions. While we are yet to see how the post Covid world shapes, a holistic response is needed for viewing energy, society, economy and the environment. By making clean energy transition an integral part of the public policy decisions and investment plans, especially the economic recovery packages, the government can achieve a step towards a sustainable development vision and the future.
While we did see a drop in carbon emissions globally due to a drop in economic activity, this is a short-term blip and could be followed by a rebound in emission growth post economic ramp up. Hence, making it far more essential to address energy transition in the economic bail out packages.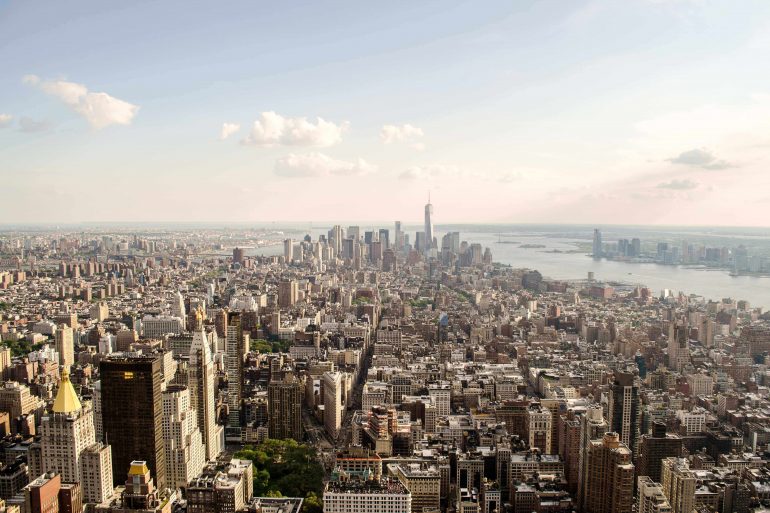 Key outcomes of the Clean Energy Transition
The case for renewable energy as against other traditional fuels is stronger than ever before due to the falling costs of solar photovoltaic, wind, battery technologies and Electric Vehicles(EV). The Government can provide contracts or guarantees to encourage private investors to invest into renewable sources as the volatile market conditions and Covid may distract the business leaders in the short-term.
Energy transition investments if executed well will not only create jobs and lead energy's digital transformation in the 2021-2022 recovery phase but also would make energy affordable for the most vulnerable segments of the region. As innovation, growth and jobs shifts towards these new energy technologies, traditional power from fossil fuel sources will more rapidly become a less favorable source.
Along with costs decline in renewable energy generation and EV, insertion of cheaper renewable electricity and innovation in sectors such as steel and cement can lead to increased production of these important global materials in an efficient manner.
It's time for energy efficiency
This calls for a coordinated effort by the public and private sectors to work on a unified plan that targets lowering carbon-intensive spending. Needless to say, if a virus could bring our economy to a standstill, we cannot fathom the damage something as severe, pervasive and irreversible as global warming can cause. The Fifth Assessment Report published by the UN Intergovernmental Panel on Climate Change (IPCC) has warned about the alarming impacts of global warming highlighting a carbon budget for future emissions below 2°C
The global pandemic has given us a chance to reset and restart.
It is essential to integrate renewable energy like wind and solar in the economic recovery packages and formulate stimulus policies that will initiate an energy transition towards a sustainable future.